Welcome to
Shannon Thigpen, LLC.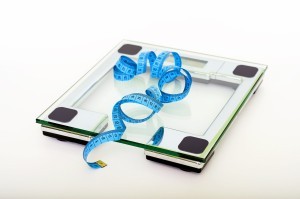 Our goal is to partner with you so that you get the results that you want.
By understanding the physiological components and the science of weight management, we design programs that utilize the basics of metabolism and the laws of energy to produce results.
We do not believe in dieting. Instead with education, including factors such as genetics and realistic goal setting, we help you to reach your healthiest state of weight and energy.
Shannon has 15 years of experience in Fitness, has worked in a corporate setting for 10 years, has been a stay-at-home mom who raised 3 athletes, and assisted an AAU Girls Basketball team for 5 years. She loves the Lord, her husband of 27 years and is devoted to her family.  Shannon has participated in countless runs from 5Ks to a marathon. She is equipped to assist clients from all walks of life. She is certified with National Academy of Sports Medicine (NASM) and American Council on Exercise (ACE).  Whether you are looking for prenatal care, diabetes management, or weight loss, or more energy and stamina, she can help.
If you have a commitment to change and are ready to do the work, we are here to serve.
Before you go, click on the button below, so that we can stay in touch with you.  We will keep you posted on:
 Fitness Tips
Nutrition Tips